- Contact us by e-mail or telephone and you'll receive personal information right away.

- Visit the sections "Important Information for the student" where you will find useful and important information for before, during and after registration.

- Contact former students by e-mail and hear their experience at Salminter (we'll provide you with e-mail addresses upon request)

- Visit different sites about Salamanca (you'll find recommended links in the section about Salamanca) and learn about all what this charming city can offer you.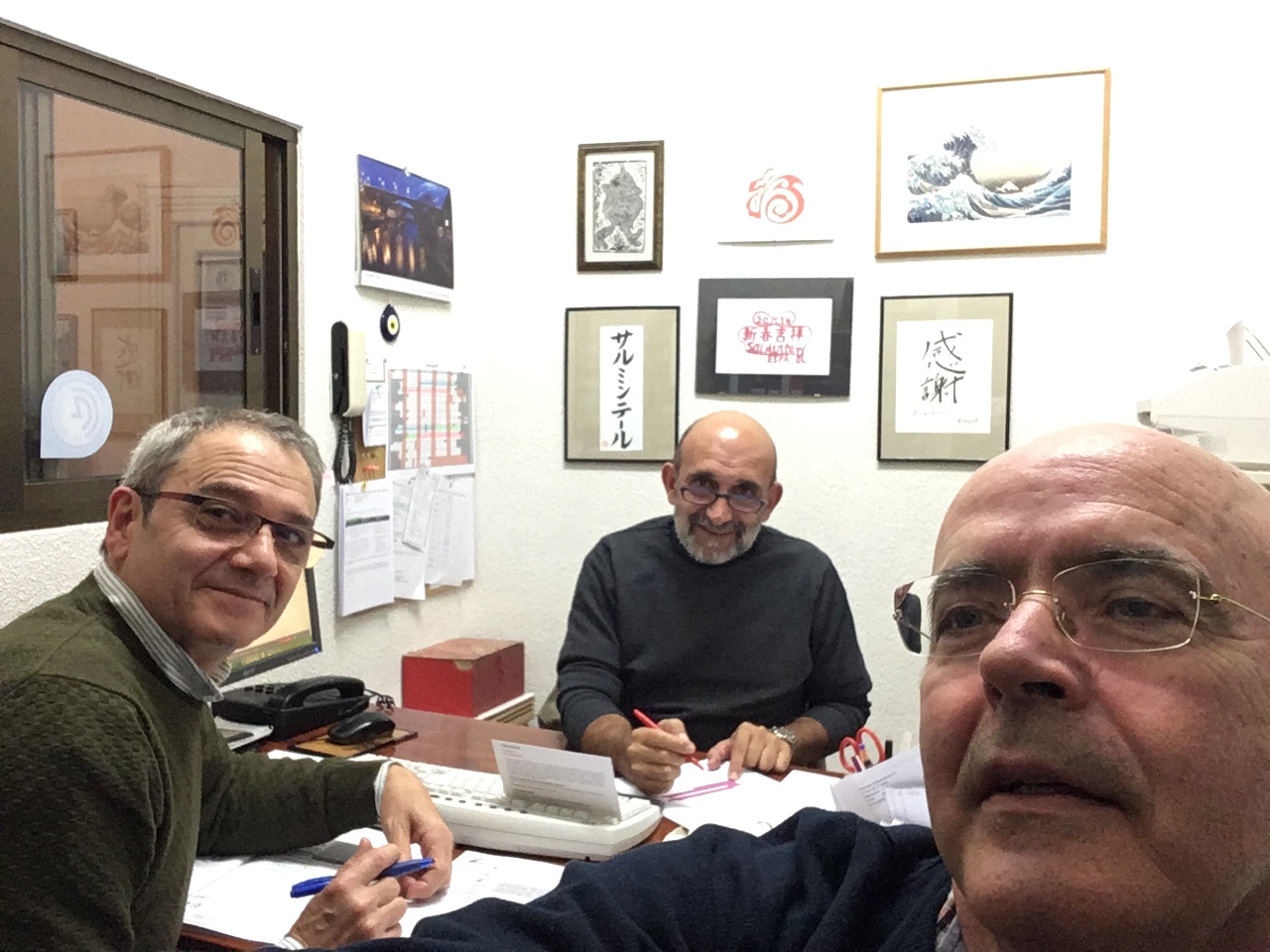 - When you arrive, we give you the opportunity to get in contact with Spanish students who are looking for someone to practise languages with; the popular intercambio or interchange. In this way you get in touch with people with similar interests while practising your Spanish language and making new Spanish friends. Just ask us and we'll help you.

- In the secretariat we can attend you in person or by telephone in Spanish and English and occasionally in French and Italian. By email we will do everything possible to assist you in the language in which you write us.