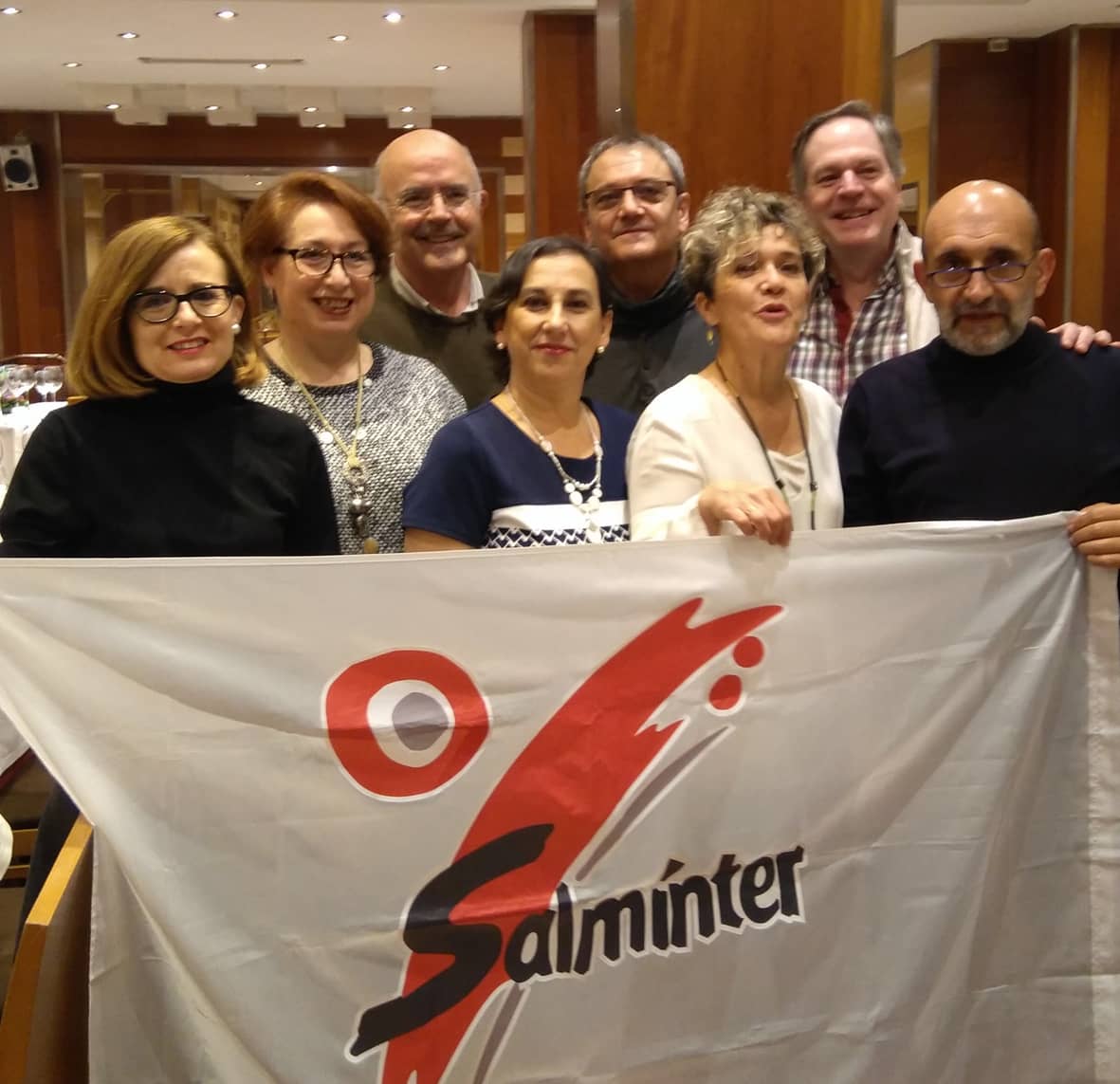 Who are we?

We are a group of teachers with more than 20 years of experience in teaching and with all the accreditations that it takes. We all hold a university degree in different areas like International Trade, Pedagogy, Art, History and, of course, in Spanish Philology.



Why are we different from other Spanish Language Schools

? The answer is easy. We are a stable team, connecting with our students and creating a relaxed atmosphere. Our courses are practical and personalized, and we are located in the centre of the city. Thousands of students have now visited our school and can endorse the quality of our courses. We also offer courses with special focus on professionals, like diplomats, teachers, bankers, and any other professional who needs to improve his or hers Spanish for work purposes.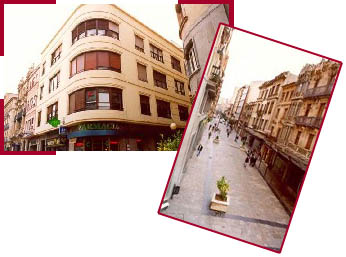 Where are we? Salmínter is placed in the Street "Calle Toro" in the middle of the historical and commercial centre of the beautiful city of Salamanca. It is less than a minute away from the Plaza Mayor. Our facilities are spacious and luminous and our teaching method is update and adapted to our students' needs. The school is also provided with audiovisual equipment for our lessons.