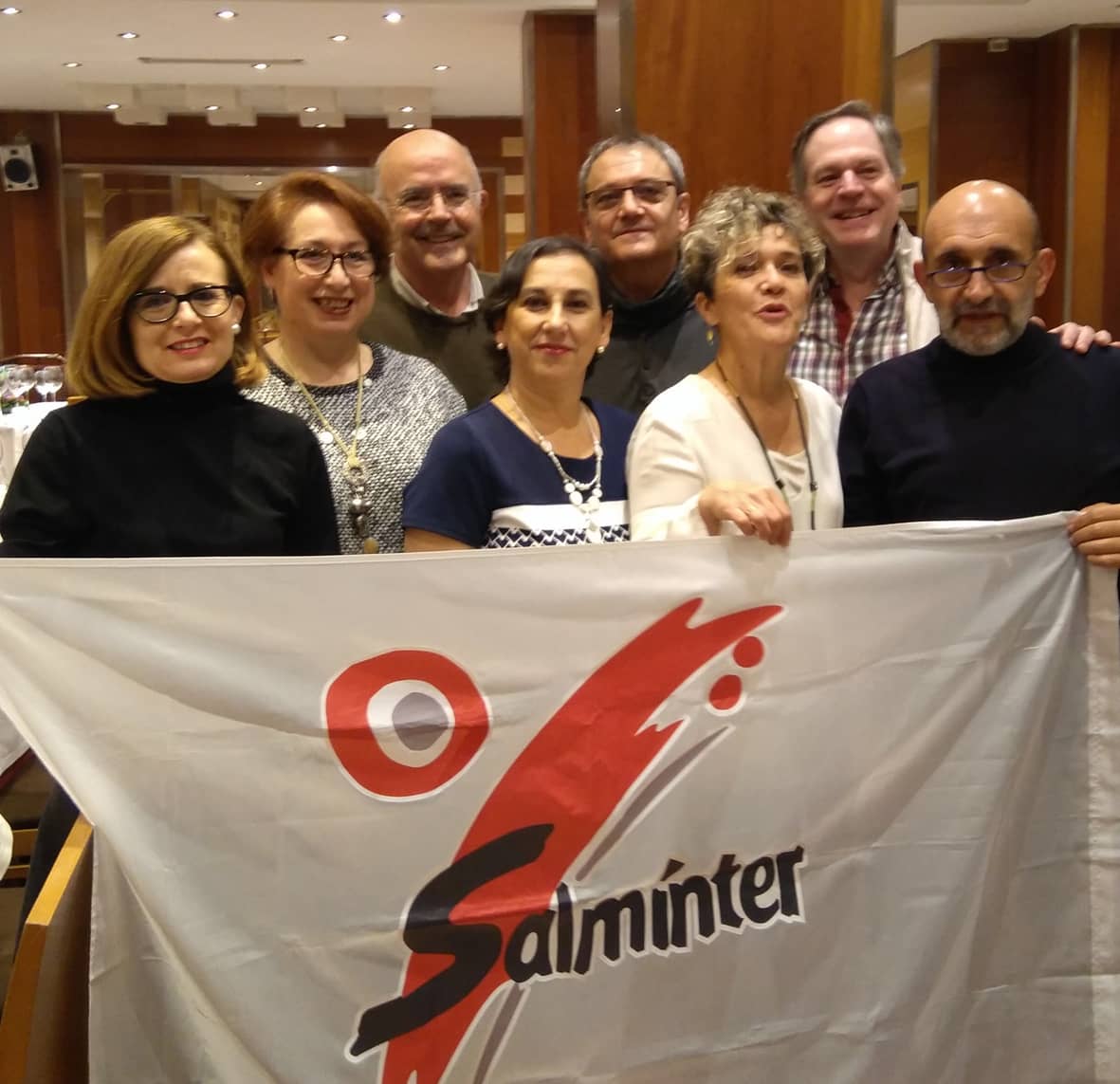 Who stands behind Salmínter? Salmínter is a team of teachers with an average experience of over 20 years in the teaching world and all holding M.A. degrees. All of us have graduated in different disciplines: International Business, Pedagogy, Art, History and, of course, Spanish Philology.

Why is Salmínter different from other Spanish language schools? It's easy to tell. Our teachers are close to the students, we offer practical and personalised lessons, as well as a youthful atmosphere. The school is strategically situated in the city centre and there are at least 12.000 students who can testify our quality. We also offer Spanish courses for special purposes for diplomats, teachers, bank employees and agents, and for any body else who needs to improve his/her Spanish.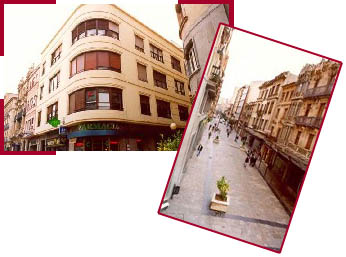 Where are we? Salmínter is placed in the Street "Calle Toro" in the middle of the historical and commercial centre of the beautiful city of Salamanca. It is less than a minute away from the Plaza Mayor. Our facilities are spacious and luminous and our teaching method is update and adapted to our students' needs. The school is also provided with audiovisual equipment for our lessons.